Vitamin A resurfacing treatment.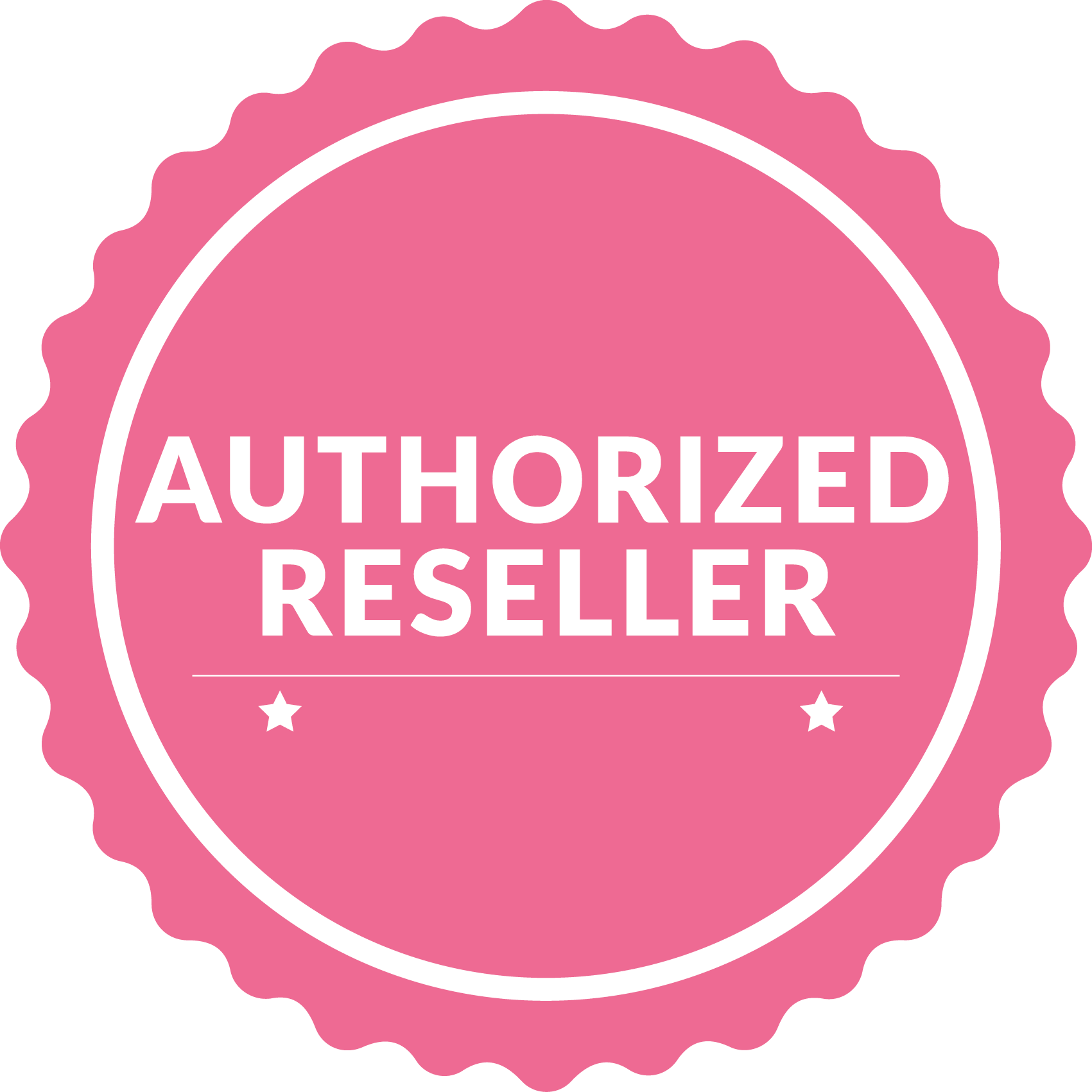 For additional product details, including MSDS please contact our office.
A unique blend of gentle acids and 2% of CosMedix's proprietary retinol complex, Define is designed to push the activity of the skin to a very dynamic yet well-tolerated level of remodeling. This powerful vitamin A resurfacing treatment exfoliates and remodels the skin's layers, stimulating collagen and elastin production while mildly hydrating.
More Information
Benefits

Designed to push the activity of the skin to a very dynamic yet well-tolerated level of remodeling.
Exfoliates and remodels the skin's layers, stimulating collagen and elastin production while mildly hydrating.

Skin Type
Aging Skin, Combination Skin, Normal Skin
Size
1.5 oz
Brand
Cosmedix