An effective AGELESS collection that lightens skin and with anti-oxidants to produce younger looking skin.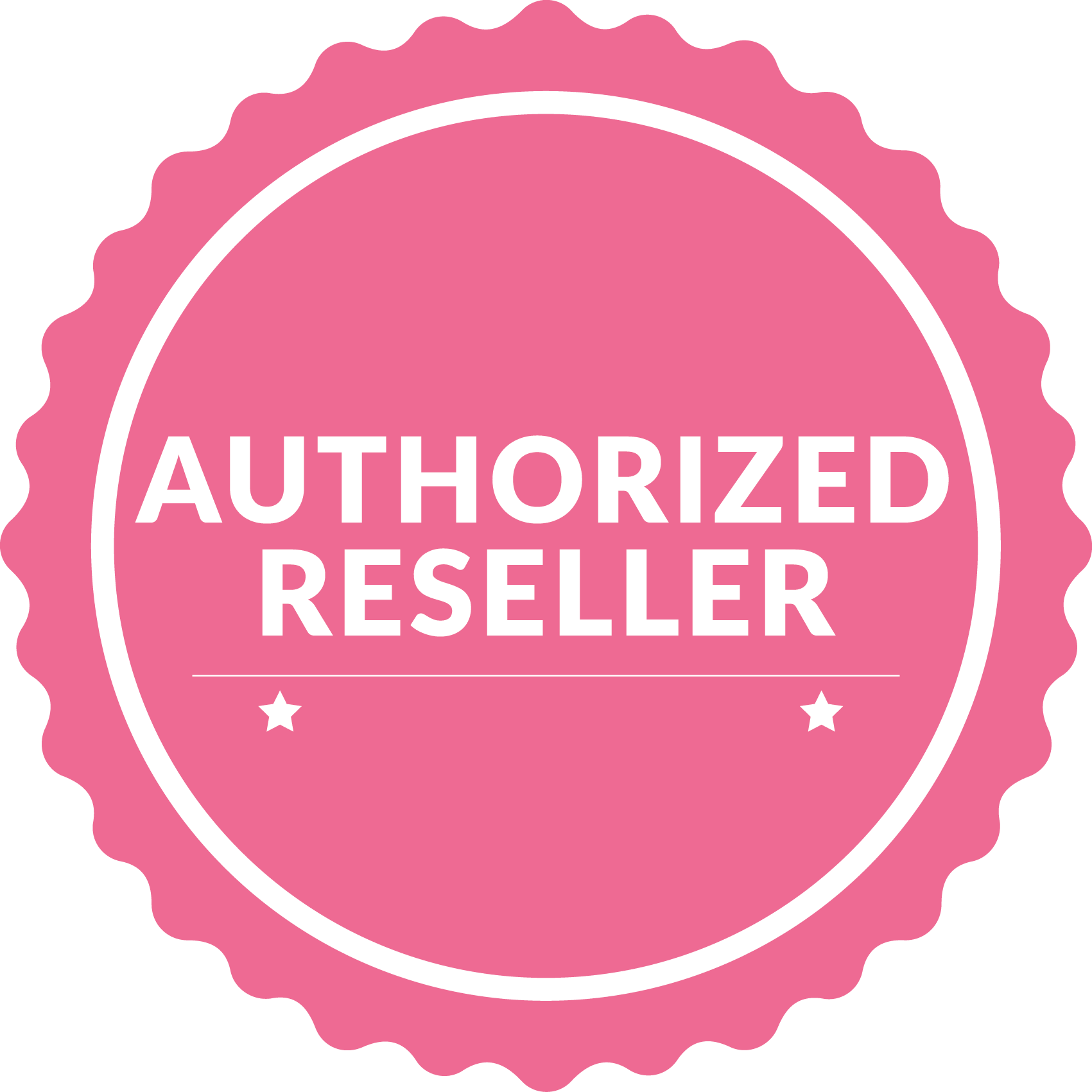 For additional product details, including MSDS please contact our office.
IMAGE Skincare's highly effective AGELESS collection utilizes AHA blends, nutripeptides, retinols, lightening agents and anti-oxidants to produce younger looking skin. Skin that looks older, photo-damaged, pigmented, dull or tired will be rejuvenated with the use of these innovative skin care products.

Ormedic Balancing Facial Cleanser
An organic-blend gel cleanser that lifts away makeup and impurities, balances the pH of your skin, and eliminates the need for a toner. A harmonizing blend of organic chamomile, green tea and oat kernel extract delivers essential nutrients to restore the skin's natural balance. Leaves skin soft, hydrated and clean. Paraben free.

Iluma Intense Lightening Serum with Vectorize-Technology
A lightweight, oil-free serum that treats skin discolorations and redness. A blend of botanical lighteners, vitamin C and grape seed extract gently reduces inflammation promoting a clear, fresh-looking complexion. Perfectly calms skin following skin treatments, laser and waxing. Ideal for all skin types. Vectorize-Technology.

the MAX Stem Cell Creme with vectorize-technology
This revolutionary night time stem cell crème delivers unsurpassed anti-oxidant properties to your skin. New stem cell technology derived from herbaceous alpine plants supports natural skin defense mechanisms. Contains a maximum concentration of peptides to smooth wrinkle formation due to facial expressions and to support collagen regeneration. The MAXimum benefit is achieved through a high concentration of botanical ingredients without the use of chemical preservatives or fillers. This stem cell crème is formulated to regenerate skin and support natural defense mechanisms. Paraben free.

Vital C Hydrating Enzyme Masque
A hydrating enzyme masque that gently exfoliates the buildup of dull, dry skin. Nourishing Vitamins A, C, and E promote healthier, more radiant youthful skin. Paraben free.

Prevention+ Daily Ultimate Protection Moisturizer SPF 50.
This ultra-sheer, lightweight moisturizer with a built in broad-spectrum high UVA/UVB sunscreen provides skin with ultimate protection and prevention. Next generation technology combines a physical sunscreen ingredient transparent zinc oxide with effective antioxidants to prevent free-radical damage and to protect against environmental exposures. Contains plant-derived stem cells to delay the aging effects of the sun on skin cells. Suited for post-procedure skin. Paraben Free.
More Information
Benefits

Ormedic Balancing Facial Cleanser

Exfoliates and tones while gently removing makeup.
Provides soothing, healing and anti-inflammatory properties to the skin.

Iluma Intense Lightening Serum with Vectorize-Technology

Gently reduces inflammation promoting a clear, fresh-looking complexion.
Calms skin following skin treatment, laser and waxing.

the MAX Stem Cell Creme with vectorize-technology

Derived stem cells for age later results.
Protects against free radical damage and provides nutrition to the skin.
Reduces formation of wrinkles.
Smoothes the skin and leaves it more radiant-looking.

Vital C Hydrating Enzyme Masque

Gently exfoliates and hydrates.
Provides continuous hydration for hours after application.

Prevention+ Daily Ultimate Protection Moisturizer SPF 50

Light weight.
Water resistant.
Contains plant-derived stem cells.
Extends the life of your own stem cells.

Skin Type
Normal Skin, Oily Skin, Rosacea-Prone Skin, Sensitive Skin
Size
1 Box
Brand
Image Skincare